Meet the Team Revolutionizing Diabetes Care
Meet the friendly professionals dedicated to helping diabetics worldwide get their lives back—one metabolism at a time.
Our Mission Statement:
Restoring health to individuals with impaired metabolism through modern technology, thus enhancing wellness throughout the world.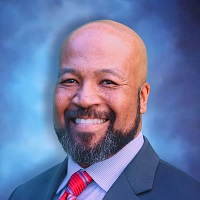 Stanley Lewis, M.D., M.P.H.
Senior Medical Advisor
Houston Westside
Internal medicine physician with 20 years' experience in patient care. Expertise in drug development and clinical research.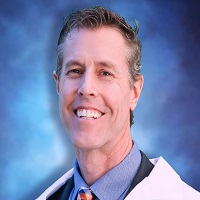 Brian Loveridge, M.D., F.A.A.E.M.
CMO
Regional Medical Director Advisory Board Member
Emergency Physician with 15+ years experience in "ER" stabilization and treatment. Extensive trauma experience in resuscitation and life-saving procedures.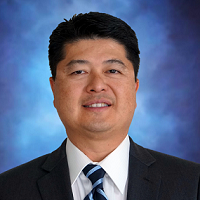 David Hall, M.D.
Medical Director
Houston Westside
Emergency medicine physician with 10 years' experience dealing with critical patients and as the director of hyperbaric medicine at a local hospital.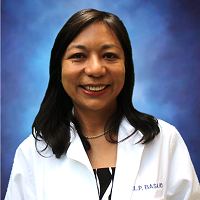 Dr. Amelita Lourdes Basa, M.D.
Medical Director
Dr. Amelita Lourdes Basa, MD is a board certified endocrinologist specializing in diabetes & metabolism and has been practicing for 27 years in Houston, TX.
www.drbasa.com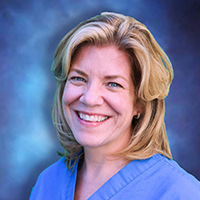 Melanie St. Laurent MSN, ENP-C
Lead Nurse Practitioner Global Training & Quality Assurance Officer
Houston Westside
Master's in Nursing with a Post-Master's as a Clinical Nurse Specialist, 20+ years in Emergency Medicine.
Brandi Messerly
Facility Administrator
Utah
Extensive 20+ years of experience with Finance, Sales & Management. As a T1D she understands the needs and concerns of Diabetics.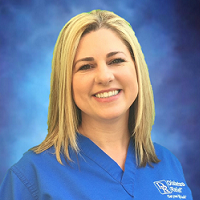 Kristi Justice MSN, FNP-C
Clinical Services Supervisor
Houston Westside
Master's in Nursing specializing in Family Practice with 10 years' experience in emergency medicine.
Jeff Adams PA-C
Clinical Services Supervisor
Utah
Physician assistant with 10+ years of combined experience in Emergency Medicine and Orthopedics. Working in both small rural hospitals as well as large trauma centers managing a wide range patients and populations.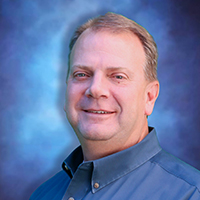 Brett Palmer, MHSA, MBA
Executive Medical Business Development Director
Utah
Healthcare Professional with 20 years experience in business development, clinic development, and clinic management. Experienced in contract development and negotiations.
Glenn Massey
Chief Growth Officer
Houston Westside
35 years experience in New Business Development / Marketing. The former head of Research and Development for Cox Newspapers. Former General Manager KHTV-Gaylord Broadcasting.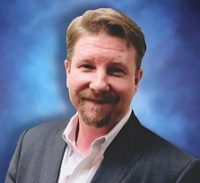 Scott Hepford
Co-Founder & Manager
Operations – Development
Serial entrepreneur and operations executive with team building expertise, 20+ years in managing and growing public and private companies.