Here is What Patients Have to Say About Diabetes Relief
At Diabetes Relief, we know that every patient is different. Some struggle more than others with weight gain or neuropathy or low energy. That's why we listen to every diabetic patient who comes to us seeking relief. We customize a treatment regimen for each patient based on his or her unique symptoms and work together with them to restore the metabolism. The results are astounding, but don't take our word for it. Hear what our patients have to say!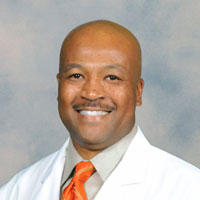 While Diabetes Relief is not a cure for metabolic disorders, it can be a bridge back to your former self. You'll have the energy to exercise and shed those extra pounds. Your tissue beds will be renewed. Eye cells will see better. Kidney cells will filter better; heart cells will pump better; nerve cells will conduct better. All your cells will do a better job of doing their ultimate job—regenerating you!
Stanley T. Lewis, MD, MPH
Diabetes Relief – Chief Medical Advisor
Specialty – Internal Medicine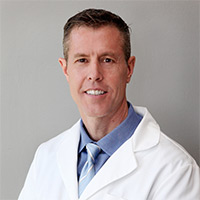 Diabetes shouldn't define anyone. We want to revitalize and restore the broken metabolism that defines this disease. By generating energy at the cellular level we help create healthy tissue and fight many of the complications of diabetes, leading to a healthier more vibrant life. Diabetes Relief can literally help "get your life back."
Brian Loveridge MD, FAAEM
Emergency Physician
Regional Medical Director
As a cardiologist, I am excited by the possibility that management of diabetes through a program such as Diabetes Relief can potentially have positive benefits for patients with underlying cardiovascular disease.
Ravi Kanagala, MD
Internal Medicine
Subspecialty – Cardiovascular Disease
Fellowship – Mayo Clinic
Before treatment my feet and hands had severe pain and my blood sugar was like a roller coaster. After treatment, the pain is gone in my hands and feet and my blood sugars have leveled out at a healthy number.
Brandi M.
Type 1 diabetic – 6 years
Hypothyroidism – 6 years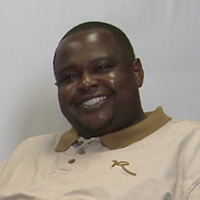 When I first started my treatment, I was dealing with low energy… a couple of open sores under my feet… my vision was clearly affected. After 3 treatments, I began to feel the difference. Now things have totally changed. I have more energy and I'm seeing almost 20/20 without glasses.
Dejuan D.
Type 2 diabetic – 1 year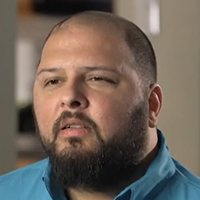 Diabetes Relief for me is turning back the clock. They've done something no hospital or doctor has been able to do.
Josh G.
Type 1 diabetic – 26 years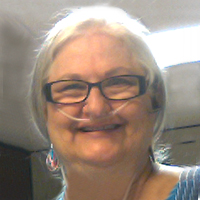 The doctor said my eyes had improved since my last visit. The macular degeneration has not gotten any worse in the last year. My weight and my blood sugar are going down.
Katherine K.
Type 2 diabetic – 8 years
Before the treatment, my feet would tingle, burn, and itch. Feel like pens were sticking in all parts."
Gloria M.
Type 2 diabetic – 23 years